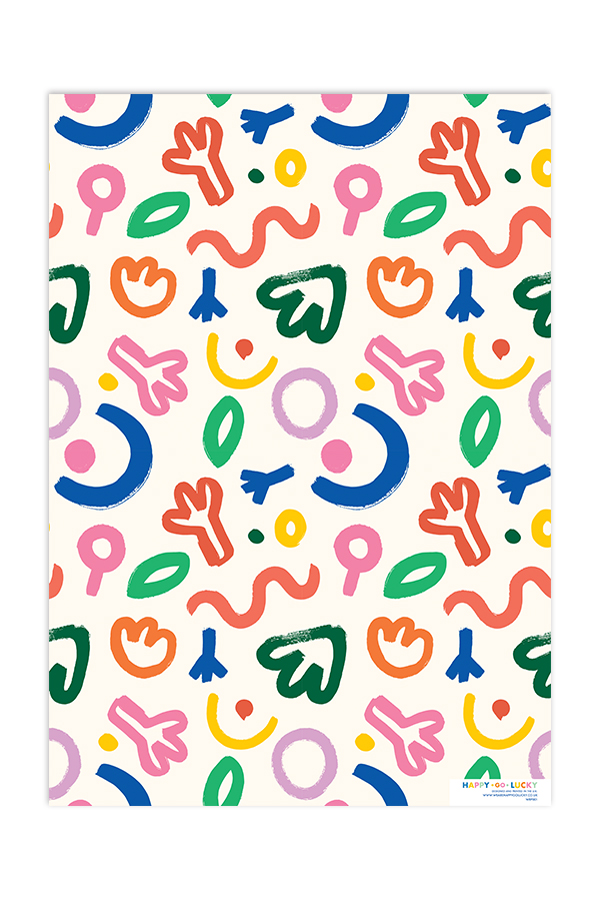 Wrapping Paper Bundle
Get your hands on our wrapping paper at a discount when you bye the bundle!
Details. 5 sheets of wrap in each bundle, thats £2.20 per sheet (normally £2.70 each)
420 x 594 mm - printed on lightweight, easy-to-fold 100gsm
Shipping. Packed in a eco, biodegradable cello bag, shipped folded and delivered in a reinforced a protective stiff envelope.
All artwork is subject to copyright and any reproduction or use of this artwork without permission will be infringing copyright.